Red or Black Bling Leggings

These black or red leggings are glamorously crafted for all-day comfort. Luxuriously soft, their stretchy fabric ensures perfect fitting all day. Add a touch of bling to your wardrobe with the stylish crystal detailing that make these leggings an essential for any fashionista.
As one size fits most here are the size ranges we suggest for these leggings (6-8)(8-10)(12-14)(14-16)(16-18). True to fit with plenty of stretch in the fabric and elastic in the waistband. Ships from Houston, Texas by Social Butterfly Collection.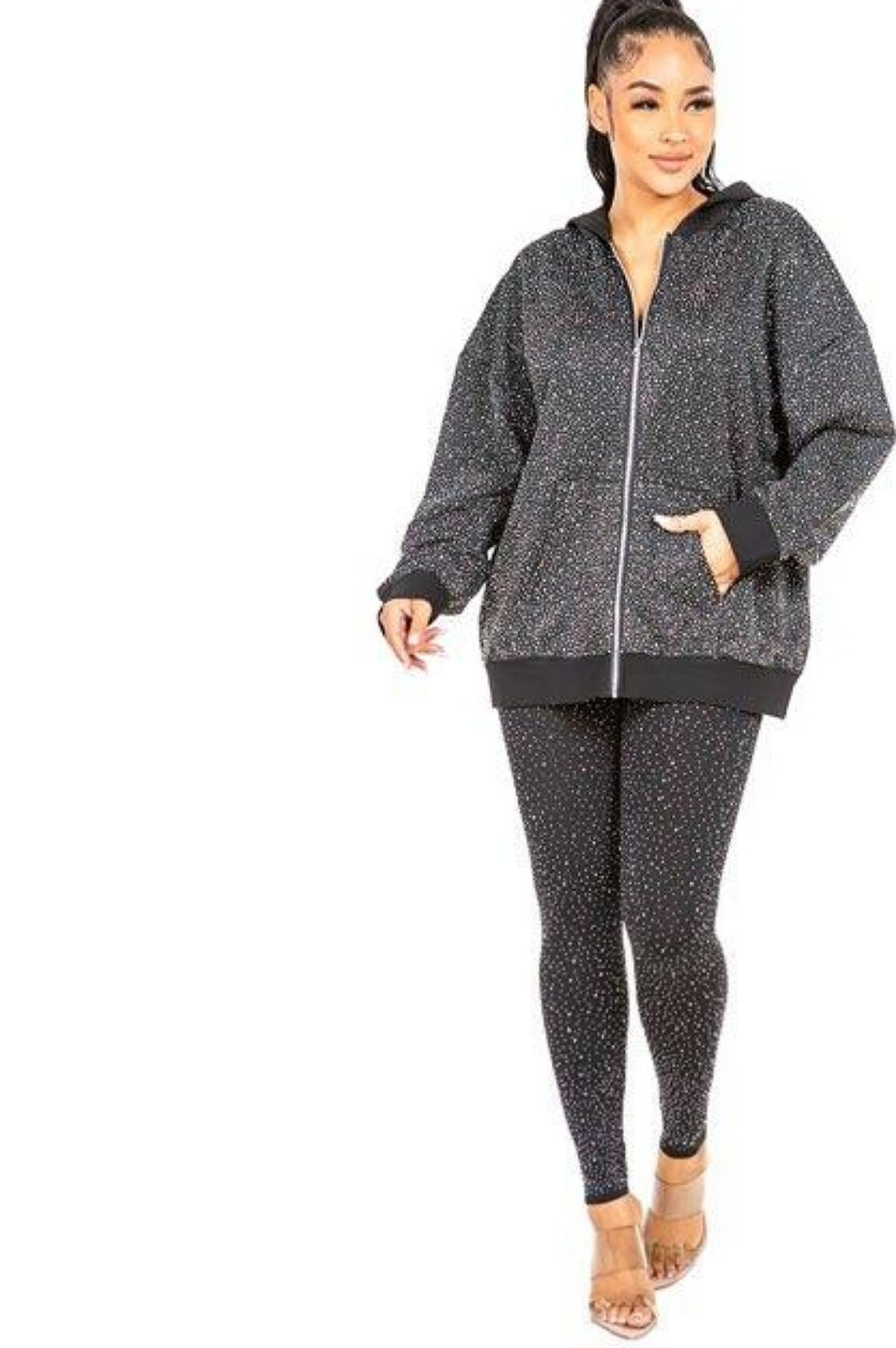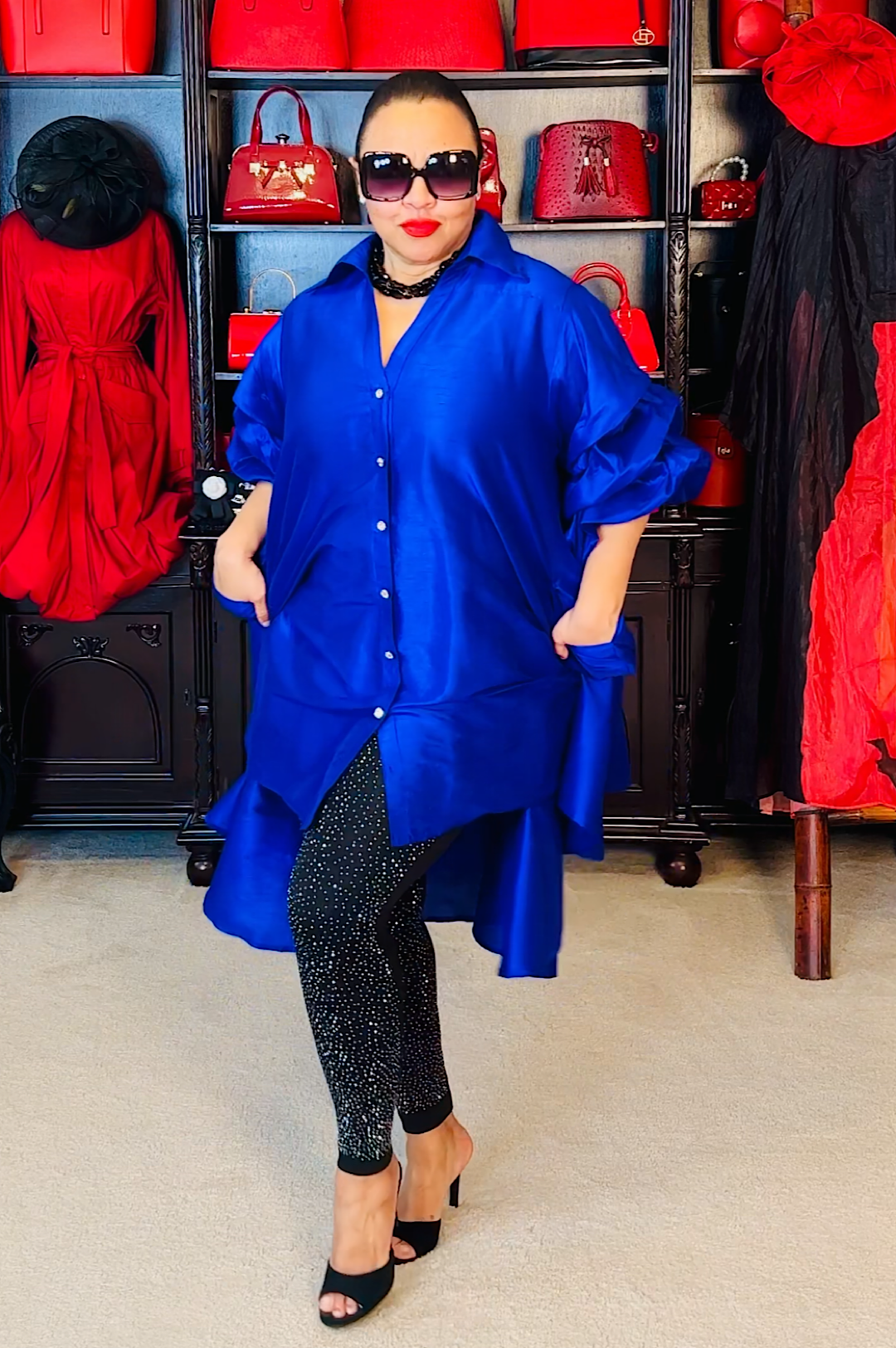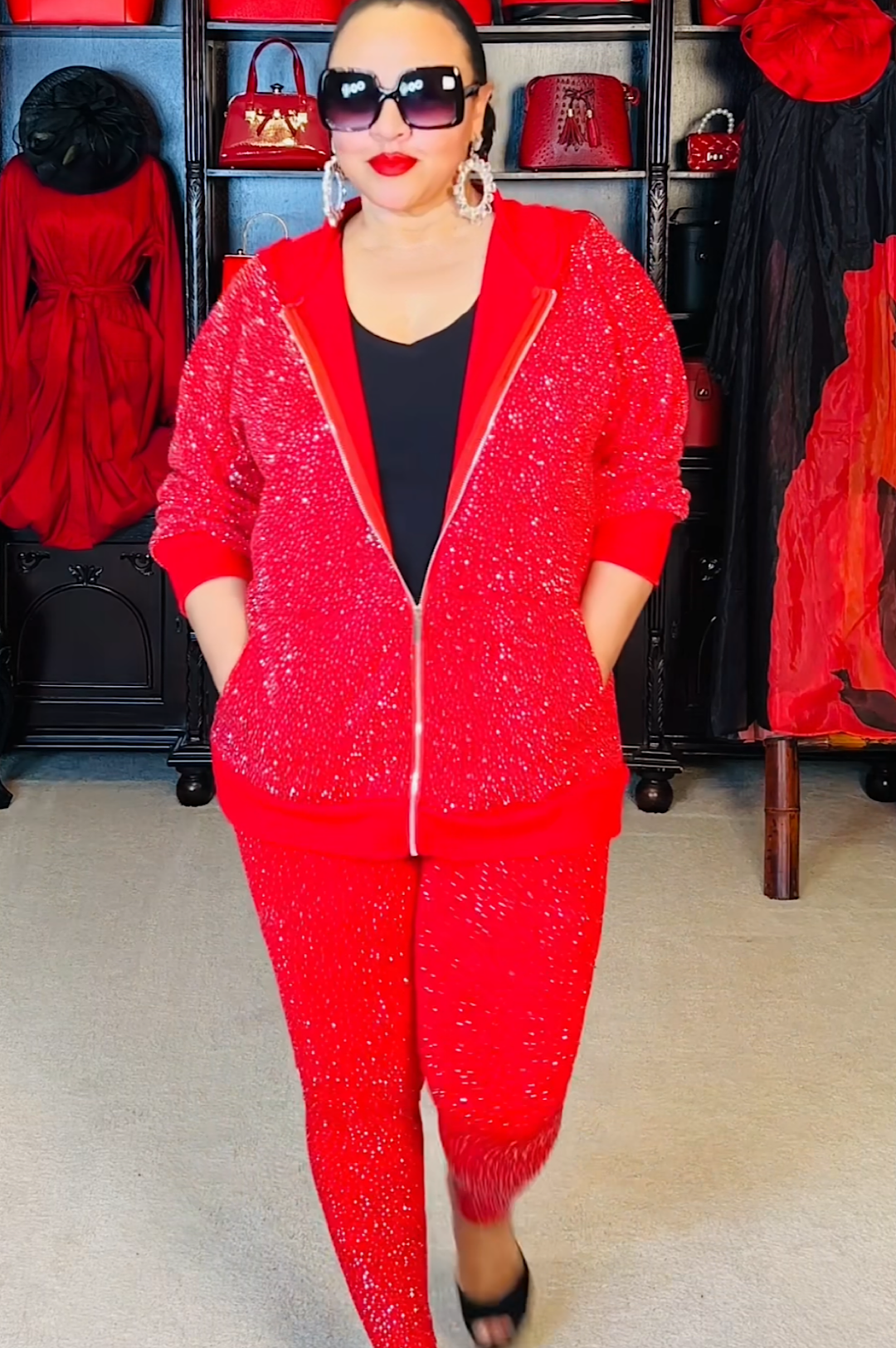 Will you be restocking black sequins leggings

Hello, unfortunately the black in size 14-16 and 16-18 are all soldout. We only have size 12-14 and lower in black. We will not be getting anymore. Thanks